These days I'm focussed on microservices.
Microservices patterns
My book Microservices patterns has been published.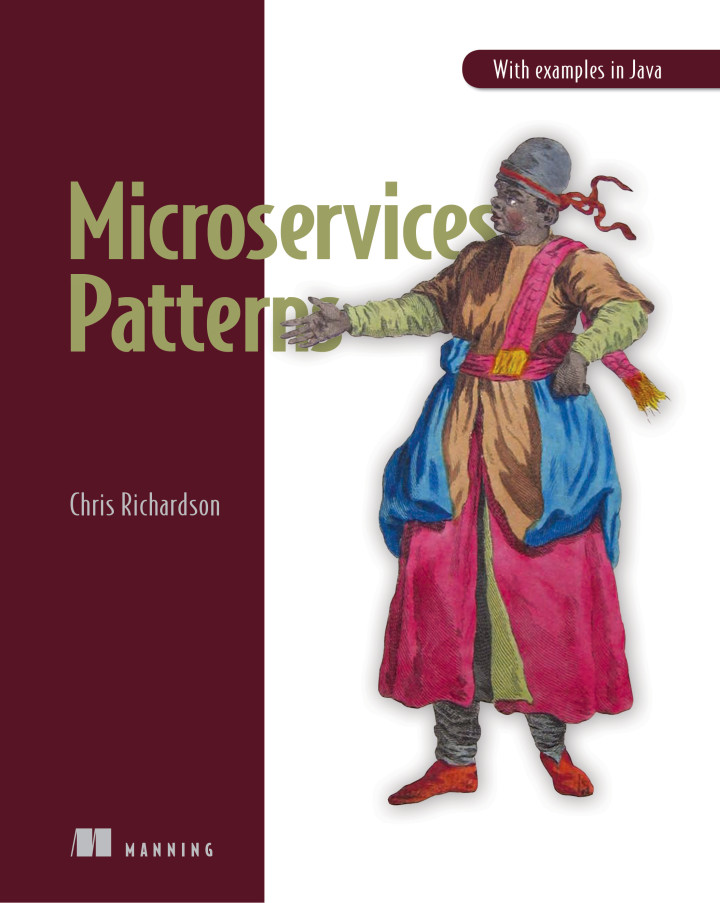 Consulting and training
I provide consulting services and training classes that help you get started with microservices.
Contact me if you want to learn more or need help with developing microservices-based applications.
My startup
I am the founder of Eventuate, Inc, a startup that is building a microservices application platform.
Learn more about microservices
Read my book or take a look at learn.microservices.io for patterns, articles, presentations, and example code.